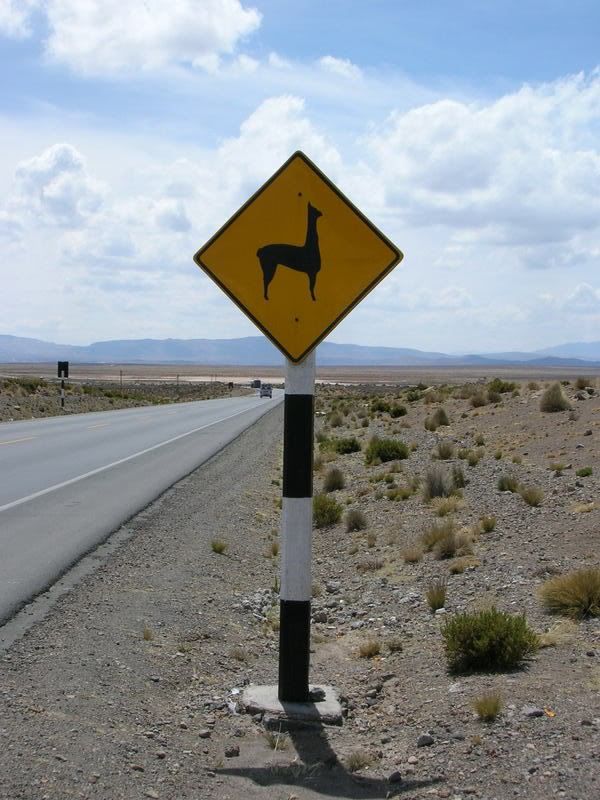 After a fairly decent nights sleep for a night on a bus, we arrived in
Arequipa - The White City
. A pretty little colonial town nestled amongst surrounding volcanos and mountains. We had a free day so just went and explored.
The next day we were up and off to
Chivay
. The route took us through some very high roads so we have been sucking coca candy as they help with the altitude (and H even munched some of the leaves - her before and after photos tell it all!) Personally I quite like the
coca leaves
as tea!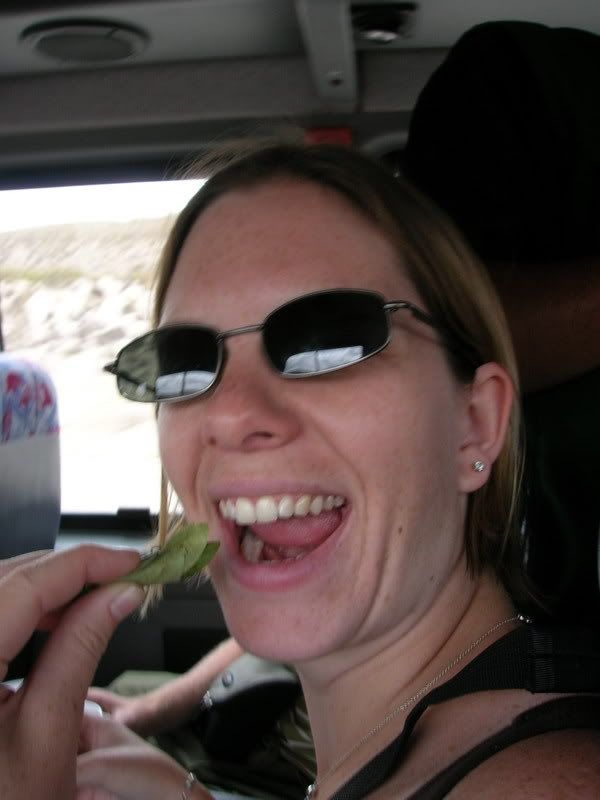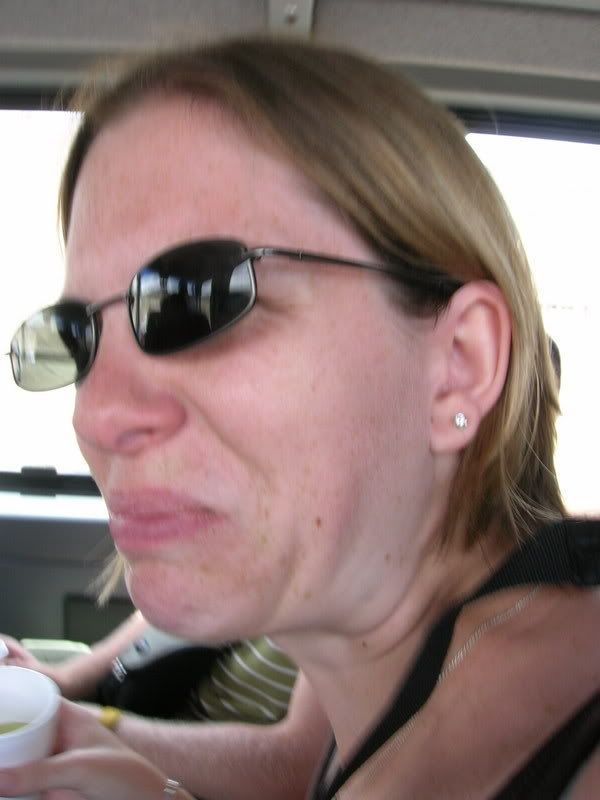 We stopped on route in the National reserve and saw some
Vicunas
- 1 of the 4 South American Camelids. They are so cool!
In
Chivay,
the locals dress in the traditional costume. We passed them farming on the terraces, with the women in their voluminous skirts and with spades tied to their backs where you could easily imagine a baby to be. Donkeys laden with straw wander down t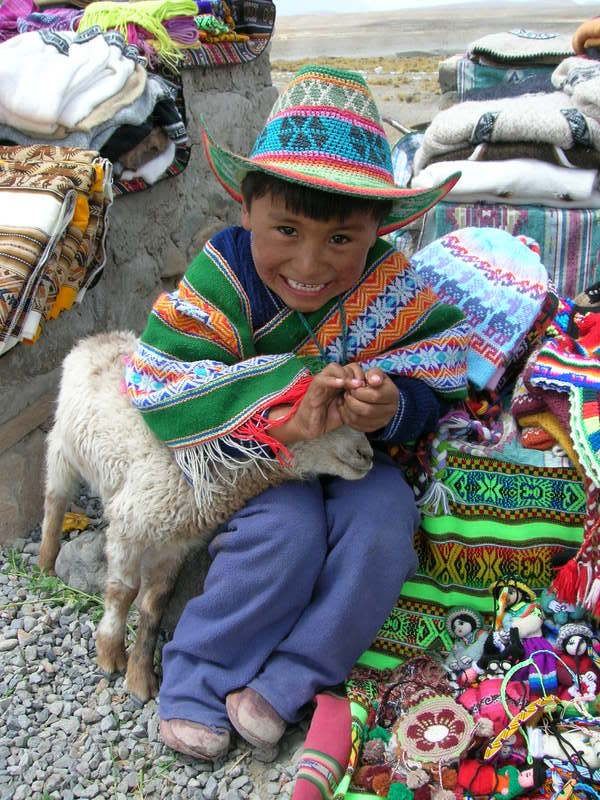 he dirt track road, and we often had to stop the minibus for a few stubborn sheep.
The landscape was amazing, and our hotel in
Coporaque
looked out over it. We went for a hike (if this is preparation for the Inca Trail then i'm in trouble - I was puffing with every step. This altitude stuff is serious business!)
Our hard work was rewarded, however, with a trip to the
local thermal baths
, where we sat in the outside pool, Pisco sour in hand, to relax after yet another packed day.
Our hotel also had a
pet alapaca
- who thought he was a dog! he was very tame, but rather like a sheep, in that he would eat anything. I can imagine the Peruvian version of Wallace and Gromit and the Close Shave now!
We'll call him Al eh? come on Al!